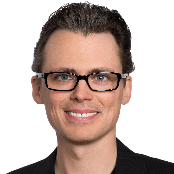 TOLIAN PRO is a private media production group that collaborates with only the best Cast and Crew to create AMAZING films.
SANDY BUCY is our Screenwriter, and the talented genius who turned our DEADLY PROMISES story concepts into an incredible 6-episode and short film script. More details on Sandy coming soon...

THOMAS CROUSER, JR. is our Film Producer,

Creative Director

,

and Casting Lead for all projects.
Academic credentials include a B.A. in Business (Marketing) from WVU, a Masters in Strategic Change + Innovation from DU, and post-graduate credits in Creativity + Leadership from Stanford.

Tom's career experience includes over 15 years leading commercial teams, teaching new managers how to become successful leaders, and producing numerous online learning training videos. He has been on dozens of film sets (commercial, shorts, etc.), photo shoots (print/catalogue), and voiceover sessions (including PIXAR). Tom truly

knows what it takes to create AMAZING films!

JOSEPH RAMOS will be our Dire

c

tor for DEADLY PROMISES! He studied Media Arts + Animation at the Art Institute of Colorado, followed by Colorado Film School for Writing + Directing. Joseph began his film career as a grip and gaffer for numerous independent films, ranging from heart felt dramas such as DIAMOND IN THE ROUGH to sci-fi action thrillers like MONSTER FORCE ZERO. He has contributed to many television documentaries and reality programs airing on ABC, National Geographic, Investigation Discovery, Travel Channel, Oxygen, and Food Network. Joseph is best known for his writing on the award-winning short films HANNAH AND GRETCHEN and THE KICKER.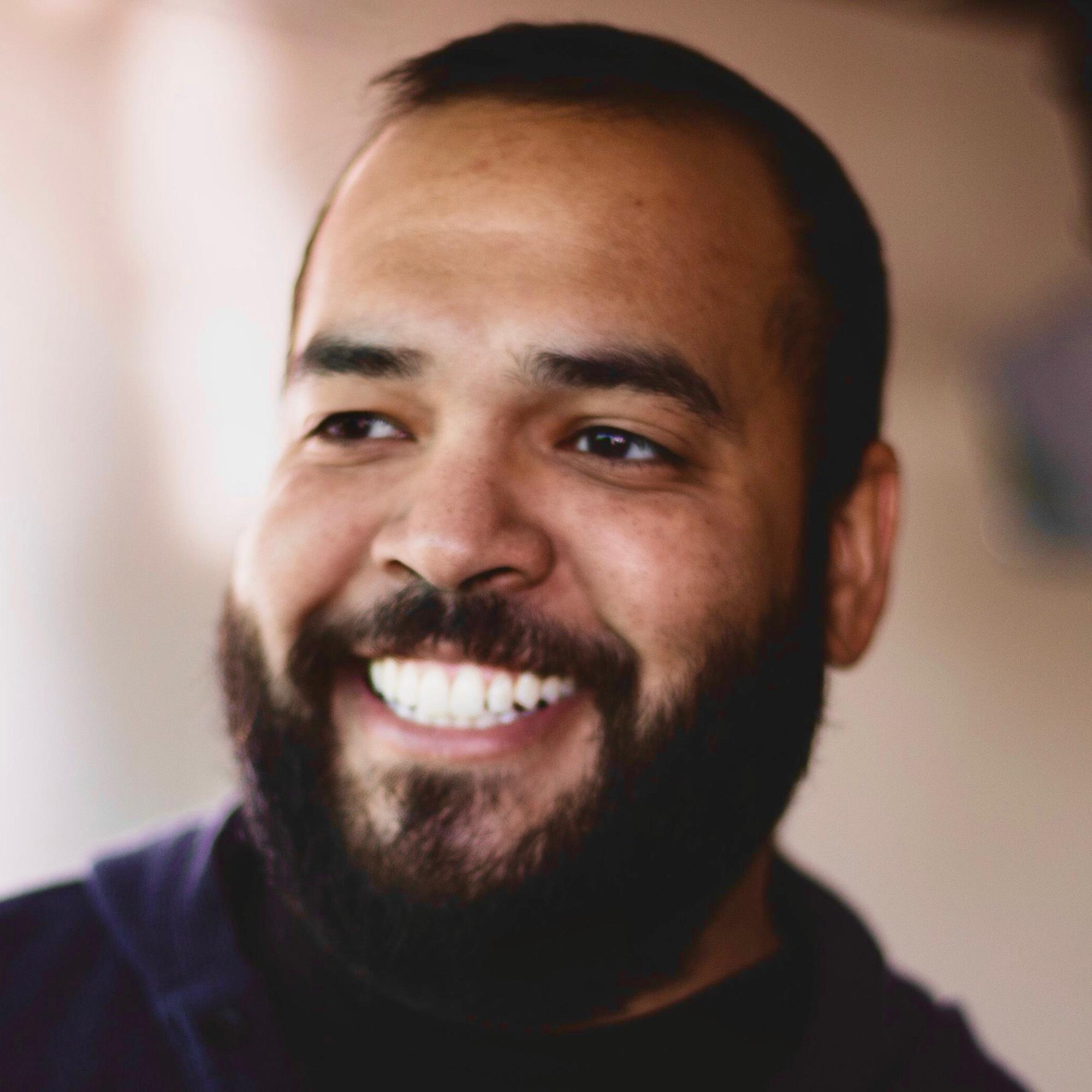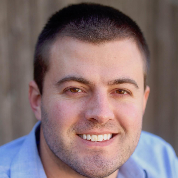 IAN

BRANDER is our

Directo

r

of Photograph

y

and was the Videographer for our short film BETTER LATE THAN DEAD (2019). He

left a production company at the age of 17 to start his filmmaking journey and

studied Communications at Pikes Peak Community College. Ian gained real-world experience working on film sets and has filmed material for nonprofit organizations on six different continents. He has

shot

several feature films (such as MONSTER FORCE ZERO), documentaries (like PATIENT NUMBER FIVE), and short films (including 2018 Slamdance Official Selection INFORMATION SUPERHIGHWAY). Ian has also been

a key contributor to our current project

DEADLY PROMISES.